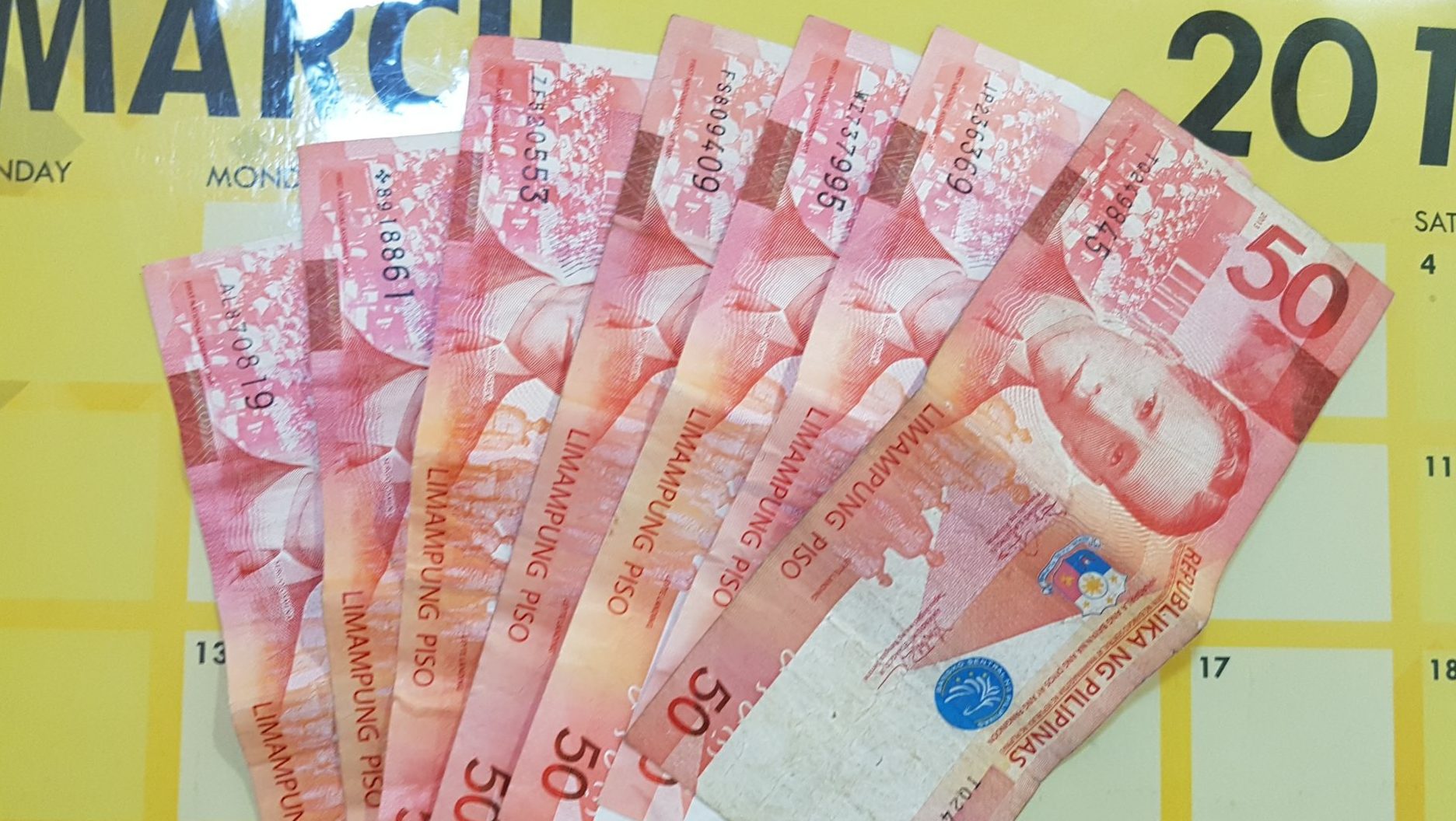 His face lit up as I entered the clinic. He had been my patient for the past two years. He had glaucoma surgery on one eye a year ago. He was an indigent patient so we didn't charge him for his procedure or checkups. He had been trying to get a regular job but could only manage an occasional stint as a helper. Nonetheless, he had always been cheerful and happy whenever he comes over.
We went on with our usual examination. His glaucoma seemed to be stable for now. So I asked him to come back for another examination three months later.
Before leaving, he shyly handed me an envelope. He said that he has heard me talk about the Philippine Glaucoma Foundation, and how it has helped a lot of indigent patients like him. He wanted to help too, and he handed me his donation. Inside the envelope were seven P50 bills.  He went on to tell me how he had made it a goal to save P50 a month for the past seven months. And that day, he decided to turn in his previous gift.
My first impulse was to refuse him. After all, the P350 was a lot of money for him. But I could see his generous heart overflowing with thanksgiving for having the privilege to give to other people. So with so much gratitude, I received his gift to the PGF. He refused to be named or to be photographed. All he wanted was a chance to give.
He reminded us of that story in the Bible, about the poor widow gave her two mites (Luke 21:1-4). Indeed, NOBODY IS TOO POOR TO GIVE.